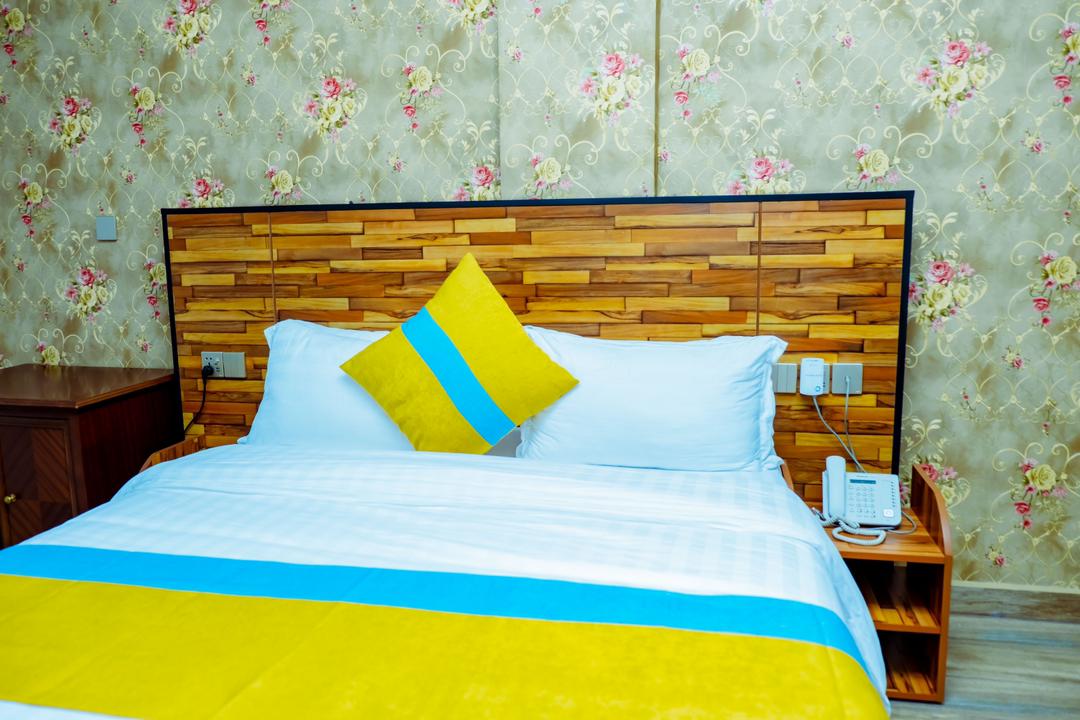 Escape to a world of comfort and relaxation at Centric Hotel. Our accommodations range from standard rooms to luxurious suites, each designed with your comfort in mind. Each room features comfortable bedding, flat-screen Smart TV, high-speed Wi-Fi, a 24-hour room service, a spacious work desk, an Electric Kettle for free instant tea at any moment, and much more.
Our professional and friendly staff is always on hand to attend to your every need, whether it be a restaurant recommendation or an extra pillow. Whether you're here for business or leisure, Centric Hotel promises to make your stay truly unforgettable. Book your room today and experience the best in comfort and style.
Indulge in the finest dining experience at Centric Hotel's restaurant. Our culinary team blends traditional cooking methods with modern techniques to create a menu that tantalizes the senses and celebrates local ingredients.
Whether you're in the mood for a light breakfast, a leisurely lunch, or a romantic dinner, our restaurant offers a range of options that will suit every taste and occasion. Our welcoming and spacious dining room provides the perfect setting for intimate gatherings, business meetings, or family dinners. Our commitment to exceptional service and attention to detail will ensure your dining experience is nothing short of extraordinary. Visit us today and discover why our restaurant is one of the most sought-after dining destinations in Remera.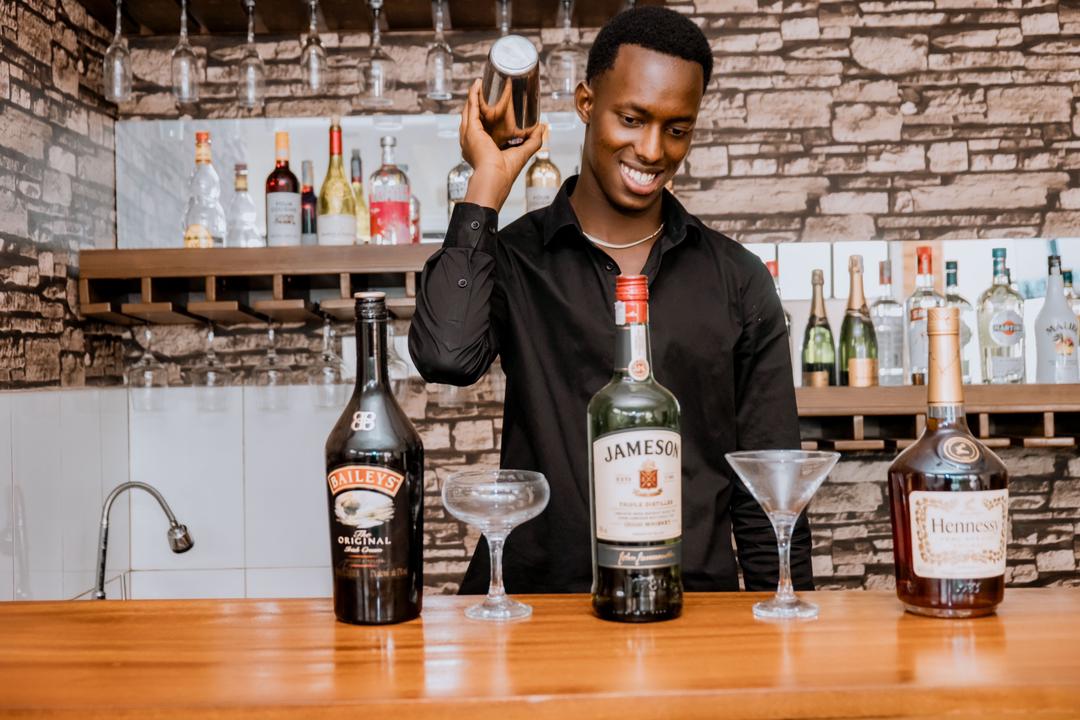 Unwind and socialize at Centric Hotel's stylish bar. Our cozy and relaxed atmosphere, combined with a menu of expertly crafted cocktails, fine wines, and local brews, creates the perfect environment for a night out or an after-work drink. Our knowledgeable bartenders will guide you through our extensive drink menu, offering suggestions based on your taste preferences.
Whether you prefer to relax with friends over a round of drinks or host a private event, our bar provides a comfortable and sophisticated setting. With live music and a lively atmosphere, you'll be sure to have a memorable time. Come visit us and discover why Centric Hotel's bar is the place to be in Remera, Kigali.
At Centric Hotel, we offer versatile and well-equipped meeting rooms for all your business needs. Our meeting facilities can accommodate groups of various sizes and are equipped with the latest technology, including fast Wi-Fi, projectors, smart TVs, and sound systems.
Our dedicated team is here to help you plan and execute a successful event, whether it's a conference, seminar, or workshop. Relax and unwind in our cozy bar after a long day of meetings, or enjoy a delicious meal in our restaurant.
Book your next meeting at Centric Hotel and experience exceptional service that will make your meeting a success.