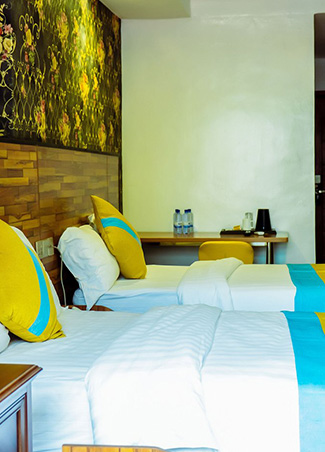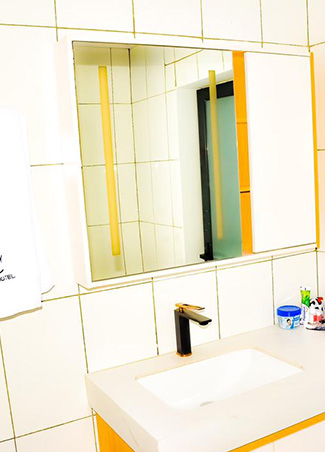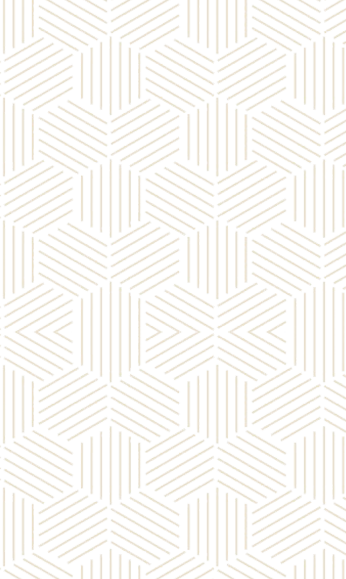 Centric Hotel is a new hotel launched in 2022, located in the vibrant and bustling neighborhood of Remera in Kigali, Rwanda.
Our hotel offers luxurious accommodations and modern amenities, making it the perfect choice for business and leisure travelers alike.
Our spacious guest rooms are designed with comfort in mind, featuring plush bedding, Smart flat-screen TVs, and complimentary Wi-Fi for your convenience. Guests can also enjoy our on-site dining options, fitness center and recurring entertainment events.
At Centric Hotel, our top priority is ensuring that our guests have a memorable and enjoyable stay. Our friendly and professional staff are dedicated to providing unparalleled service and are always available to assist with any needs or requests.
1. Choose your entertainment
You're in complete control of your entertainment. Choose from our wide variety of on-demand movies, TV shows and music options in the comfort of your room, or join our live events that occur everyday in the basement.
2. Never serve food that has expired.
At Centric Hotel, we take food safety seriously. We guarantee that you'll never be served expired food, ensuring that you have a healthy and enjoyable stay. We only serve fresh food to all our guests.
3. Keep the hotel spotless.
Experience a spotless and sustainable stay at Centric Hotel. Our commitment to a clean environment includes regular cleaning and disinfection, strict sanitation protocols and eco-friendly practices.
4. Stay connectted
Stay connected and productive at Centric Hotel with our lightning fast internet. Ideal for work and business, our high-speed internet ensures you never miss a beat, and every room is furnished with a working desk.